Historically Black colleges: a cornerstone of African American life
Step shows. Greek life. Bands and dance teams. For many outside the HBCU community, these are the things that define the nation's historically Black colleges and universities, the things that grab attention and prompt conversation about these storied institutions.
But for generations of African Americans across the country — particularly those from the South — the institutions are woven into the fabric of communities and families. Even when residents of those communities lacked the means to attend a nearby HBCU, they benefited from the institution's presence and influence. These colleges and universities were established to meet an academic need, but also to fight social injustice. Many retain some reference to service in their mottos and mission statements, and HBCUs often cite community service as foundational to their very identities.
This is evident even today. In the midst of a global pandemic, Howard University Hospital (founded in 1862 as Freedman's Hospital in Washington, D.C.) runs a free COVID-19 testing site on the city's vulnerable east side. In Nashville, Tennessee, Meharry Medical College is staffing one of the only testing centers available to the city's poor, Black residents. Most of the testing available in the early stages of the outbreak was concentrated in the more affluent and mostly white communities, even though the disease is proving to hit African Americans disproportionately hard.
And in the aftermath of the George Floyd killing, as the nation works to confront its history of racism, HBCU students, leaders, and alumni have been front and center in the growing movement for substantive change.
Those familiar with HBCUs know that this commitment to social justice and these examples of public service, while notable, are the rule and not the exception. Policymakers in some states point to lower graduation rates as a reason to fund HBCUs at lower levels, but the numbers can be deceiving. In fact, when controlled for population, data show that HBCU graduation rates are actually higher than those at even the nation's elite colleges for the students they serve: mostly Black and brown students and those from lower-income households. The dollar-for-dollar return on investment with these populations is actually higher at HBCUs.
For hundreds of years, these institutions have trained the nation's Black professionals — teachers, clergymen, doctors, lawyers, engineers, politicians, writers, activists, and nurses. They've helped shape the architects of virtually every consequential social movement in this country. And research shows that Black students attending HBCUs are between 6% and 16% more likely to graduate within six years than those enrolled at other institutions.
Still, people today sometimes question HBCUs' relevance, perhaps because they do not fully understand the contributions these institutions make to society. While higher education was literally established as an exclusionary enterprise, HBCUs — teachers' colleges, seminaries, agricultural institutions, and liberal arts colleges founded in the post-slavery period to train free Blacks — were designed for the exact opposite purpose: to foster inclusion and community.
Born of necessity, at a time when Black students were barred from attending schools created to serve the nation's white citizens, HBCUs have a long history of opening their doors to other groups that have faced racism and bigotry. When anti-Semitism pervaded in the country and the United States refused to accept Jewish refugees fleeing Nazi Germany, administrators at a number of HBCUs across the South, including Tugaloo College, North Carolina College for Negroes (now North Carolina Central University), and Talladega College, brought them here safely and gave them jobs and places to study. Black faculty members welcomed and nurtured these oppressed immigrants in the same ways they have supported generations of Black students.
Alumni and friends of these venerable colleges and universities know the true HBCU brand: caring faculty and dedicated leaders, all committed to developing the next generation of African American scholars, activists, and community members. As other, wealthier institutions grapple with how to improve retention and graduation rates among underrepresented populations, the most successful adopt models forged at HBCUs.
For decades, much of the narrative surrounding historically Black institutions has taken a negative tone. Can they survive? Do we even need them to? No other group of institutions has been so constantly — often unfairly — scrutinized, with the setbacks of some being projected as the rule for all. No other group of institutions has so often been forced to defend their right to exist.
It's time for a closer, more thoughtful look at HBCUs. It's time to see them for what they are — not merely survivors, but bedrocks of their communities and life-changing institutions for students.
In this Snapshot, we'll examine efforts to foster student success at three such institutions, all recipients of Lumina Foundation funding: Morgan State University in Baltimore, Dillard University in New Orleans, and Howard University in Washington, D.C.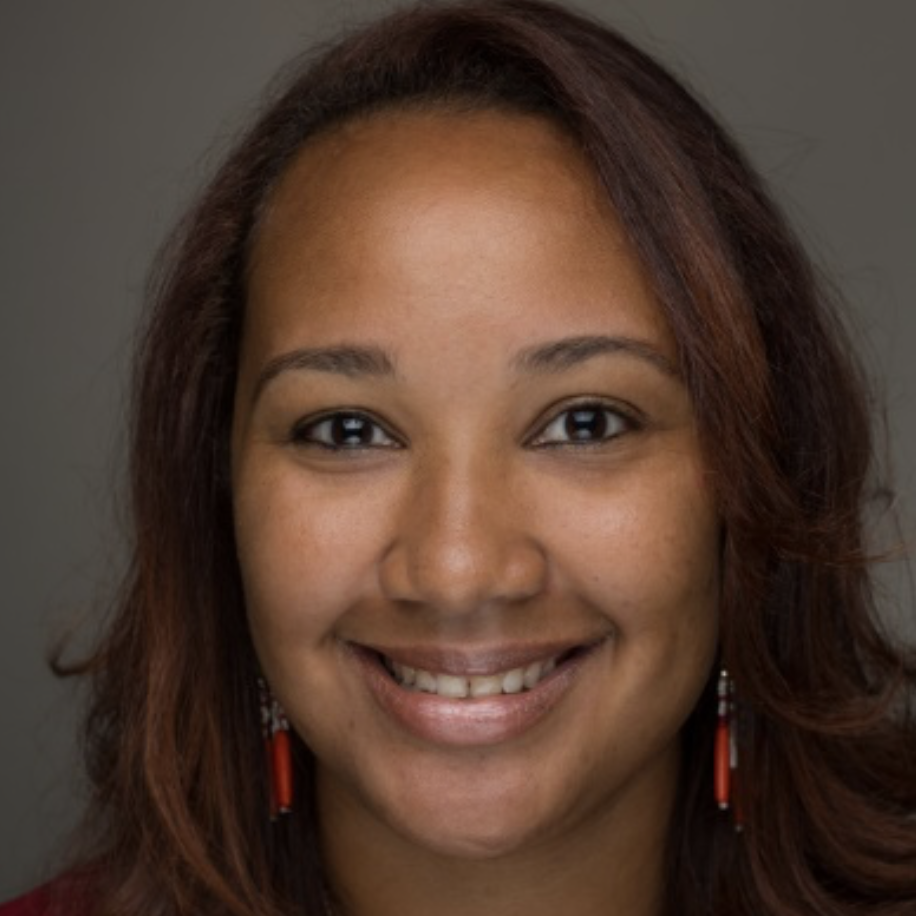 The stories in this issue of Snapshot were written by Autumn A. Arnett, an independent journalist based in Austin, Texas. She has served as an education writer and editor at several national publications, including U.S. News & World Report, Education Dive, and Diverse: Issues in Higher Education. Arnett, founder and former editor of Out of Bounds Magazine, also has had her work published in The Atlantic, the NABJ Journal, and other print and online media outlets.