Dillard University students rise to the challenge
NEW ORLEANS — A group of 19 students gathered on Zoom one Wednesday afternoon in late March, eager to discuss the use of the n-word: Who could say it, who couldn't? Were there some instances where it was OK, and others when it wasn't? Does it matter if it ended in an -a or a hard -er?
Though the coronavirus pandemic had recently erupted, forcing students across the country to figure out how to learn remotely, the Zoom convening wasn't new for these students. The instructor for this class, Walter Kimbrough, is also Dillard University's president, and he often holds classes over Zoom when university business calls him away from campus.
"I think there aren't a lot of students who can say they're taught by the president of the university," said Khaelyn Jackson, a sophomore from New Orleans. And that's only one of the things that makes Dillard a special place. It's not just that students have access to their president almost around the clock; Kimbrough is active on social media and gives his personal cell phone number out liberally, responding to student texts and tweets at all hours of the night. They also have access to a network of scholars and public officials who regularly share their expertise in classes.
On this late-March Wednesday, for example, professor, activist, and CNN commentator Marc Lamont Hill led the lively — and at times divisive — conversation about the n-word.
The opportunity to interact with Hill and other thought leaders has been very valuable, Jackson said. But that doesn't mean the disruption due to COVID-19 has been easy for her or her fellow students. Jackson, who grew up in a home without cable or internet, faced a connection conundrum when the pandemic closed campus. "For the first 2-3 weeks, I was completing homework from my car, trying to connect to the internet from the parking lot" of a local McDonald's or any place else she could get a signal, she said. Eventually, her family contacted an internet service provider and got connected. 
Paulina Webber, a freshman from Little Rock, Arkansas, wasn't able to return home when Dillard's campus shut down. Her mother, an essential worker in Little Rock, was unable to make the nearly seven-hour trip to New Orleans. Fortunately, Webber's grandparents live in New Orleans, so she lived with them until spring semester ended and her mom could make the trip.
"The energy and vibe when you step on the campus is like nothing else. It's like a close-knit family."

Jamaar Robinson
Freshman film major Jamaar Robinson was at Dillard only seven months before the shutdown sent him home to Austin, Texas — but that was time enough for him to feel fully embraced by his university. His first few months at Dillard "made me feel more confident in my skin," Robinson said. "It made me feel like I can go get it, the world is mine, I can accomplish more. It made me feel more creative."
Growing up in Austin, a city whose population is just 8% Black — the only major U.S. city where the African American population is actually decreasing — Robinson said his Blackness was not always accepted, and he experienced racism throughout his schooling. He said his time at Dillard has allowed him to be his full self, without feeling the need to "code switch" or hide parts of his identity to be accepted, and that has made a tremendous difference.
"The energy and vibe when you step on the campus is like nothing else," he said. "It's like a close-knit family. The school is so small that everybody knows everybody. It's a cool support system to feel like you've got the entire campus around you, supporting you."
Being able to establish close connections so quickly has enabled Robinson to continue to collaborate with his Dillard "crew," even remotely.
"The collaborations still thrive," he said. "They of course would be better if we were face to face, but before we left, we all had a chat. We all talked to each other to reassure each other that we're not going to let this virus affect us or stop us from being creative. We have technology."
Certainly, technology helps — especially among the digitally native younger millennials and GenZ-ers who constitute the bulk of Dillard's student body. Still, Jackson isn't sure that people appreciate the personal toll that COVID-caused distancing has taken on her and her peers.
"We still want human interaction," she insisted. "We still want to be around people. We still want to go to class, go to office hours. We're not robots."
Fortunately, as Dillard University students, Jackson and her colleagues can tap into a strong tradition as they navigate the difficulties of this disconnected time. The university's motto is Ex fide, fortis, "In faith, strength." Even in the midst of a global crisis, Dillard students are showing both.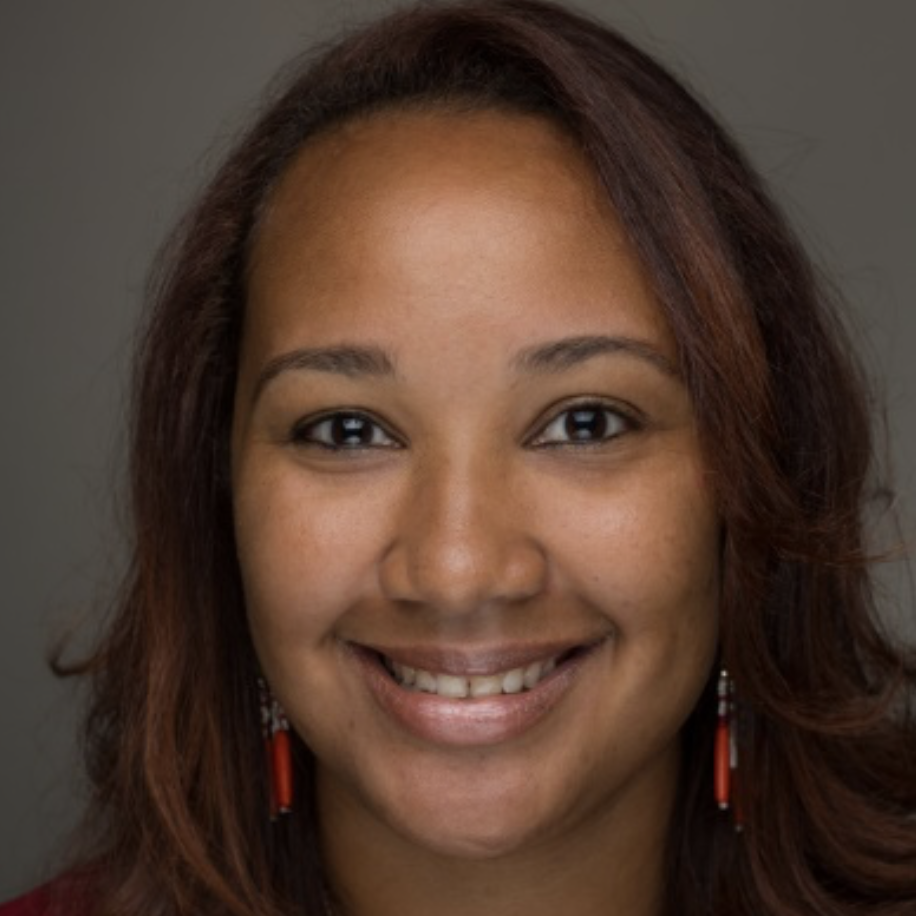 The stories in this issue of Snapshot were written by Autumn A. Arnett, an independent journalist based in Austin, Texas. She has served as an education writer and editor at several national publications, including U.S. News & World Report, Education Dive, and Diverse: Issues in Higher Education. Arnett, founder and former editor of Out of Bounds Magazine, also has had her work published in The Atlantic, the NABJ Journal, and other print and online media outlets.